WD has a team of lawyers and technology partners to implement LGPD and GDPR compliance programs, developing Data Protection Management Systems for small, medium and large companies.
Our team is composed of lawyers and IT professionals certified in:
LGPD - Lei Geral de Proteção de Dados;
GDPR - General Data Protection Regulation do EEA (European Economic Area);

Exin Privacy & Data Protection Practitioner

Exin Privacy & Data Protection Foundation
ISO 27.001 (Information Security Management System)

Exin Information Security Management Foundation ISO/IEC 270001
We highlight our performance specialized in:
Legal advice in the area of ​​electronic and digital law;
Judicial and extrajudicial litigation involving issues related to digital law.

Drafting of software licensing agreements;

Preparation and review of privacy policies;

Contracts
We have experience in drafting and negotiating civil and commercial contracts
Real Estate Law
Our team of lawyers has extensive experience in leasing and buying and selling real estate.
Law of probate and succession

In the area of ​​inheritance law, we guide and represent clients in deeds and inventory and will-fulfillment processes.
Litigation
In the litigation area, we have specific knowledge in matters related to insurance, from contracting to settlement of claims, foreclosure of extrajudicial and judicial securities, purchase and sale of real estate, possessory shares, registration of real estate, copyright licensing, withdrawal and verification of partner assets, among others.
Among other works carried out, the following stand out:
Structuring and corporate planning of the company;
Advice on operations of incorporation, incorporation, spin-off, merger and acquisition of companies;
Preparation of opinions and memos related to the commercial activity developed by the company;
Realization of shareholders 'and / or quotaholders' agreements; and
Guidance and legal audit (due diligence) for the acquisition of equity interests and the purchase and sale of assets.
We represent clients in legal and administrative proceedings in the tax area.
We operate in the recovery of tax credits.
We provide advice on taxes and tax aspects related to national and international contracts.
We prepare consultations on the interpretation of tax legislation, as well as requests for the granting of a special regime for issuing documents and bookkeeping of tax books before the tax authorities of the Union, States and Municipalities.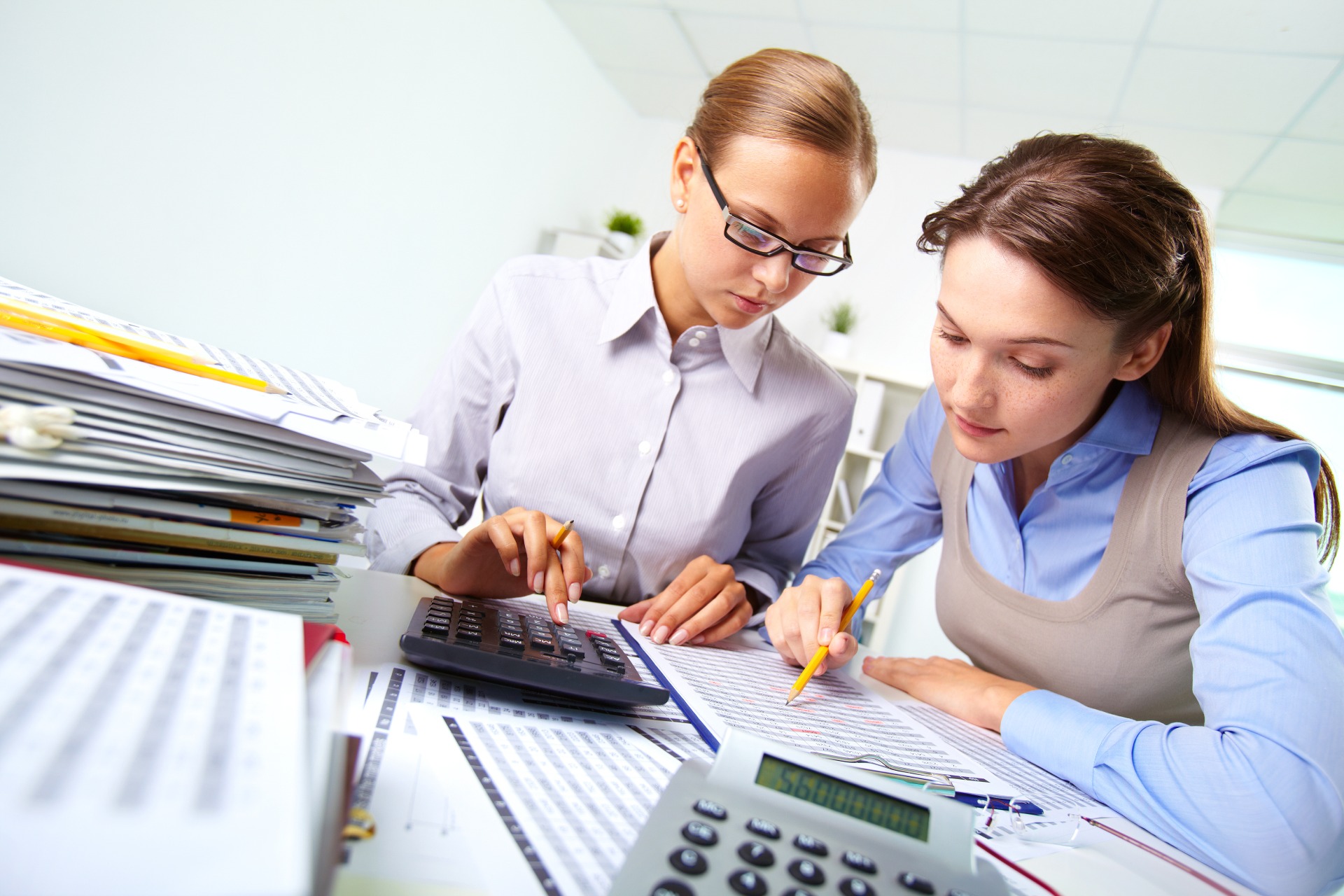 Prevention / Planning
We develop Legal Labor Audit advice aiming to minimize future risks to our clients, from eventual contingencies and always seeking strict compliance with labor standards.
Still in the preventive role of Labor Law, we provide advice and consultancy to improve the Personnel Department of entities in the third sector (hired labor, religious, outsourced, voluntary, compliance with quotas for the disabled, among other peculiar aspects).
Litigation
Performance with the Ministry of Labor and Employment, Unions and all judicial spheres (monitoring of cases from the first instance to the Superior Courts).
We provide services for the elaboration and monitoring of the Defense of Labor Claims and eventual compliance with requirements before inspection bodies.
Intellectual property law
Brands and patents
Brand Searches
We perform searches directly in the database of the National Institute of Industrial Property - INPI, through an "on-line" system. We carry out a detailed analysis about the registration of a given brand, through a thorough data survey, according to the classification of products and services in force, referring to the activity of interest to the client. Detecting registration requests or registrations granted with identical or similar characteristics, as well as their progress. With this procedure we can obtain a result of the probabilities of success of a trademark application.
Brand Deposit and Tracking
We deposit your Trademark with the National Institute of Industrial Property - INPI, and follow up on official publications, with information on all its procedural phases, from the deposit of a trademark to the final concessive order with the consequent delivery of the Registration Certificate, valid for 10 (ten) years from the grant date. Such term of validity may be extended for equal and successive periods of 10 (ten) years.
Our follow-up service, through the weekly reading of the Industrial Property Magazine (RPI), with the consequent communication of orders of interest to our customers, also involves third party brands that can be challenged through oppositions and other administrative resources.
Domain Names
Recognizing the importance of the Internet, the firm has been active in the field of Domain Names, offering services ranging from registration with FAPESP to its recovery in cases of infringement and / or conflict.
Therefore, we perform several other services in addition to registration: payment of renewal fees, a necessary procedure to avoid losing the domain name; cancellation and transfer.
In the legal area we also carry out: negotiations for the purchase and sale of domain names; notifications and legal actions for recovering domain names registered in Brazil and administrative proceeding actions with the World Intellectual Property Organization - WIPO, for recovering domain names (.COM, .NET and .ORG).